Tag: #bloggers
Free Shipping on Apparel over $75!
You Might also like: 
---
Cute, Fun, or Powerful Felines illustrations are on this Gallery
"Cats, Big Cats & Kitties Illustrations" 
Cats for ☠Halloween, Funny Cats Cartoon, Cats in ♥Love, and More!
Buy the License of the images You prefer, or the ones You need to improve Your Projects!  High resolution Images, of course!  🙂
All illustrations are under exclusive © BluedarkArt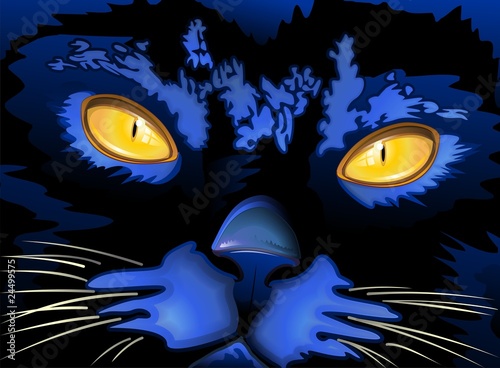 Don't forget to visti my whole Portfolio Fotolia HERE!
You can find and choose the image You're looking for browsing among thousand of any kind of illustrations, design, photographs, all made by me 🙂
Thanks a lot for stopping by! Enjoy! 🙂
---
ABOUT THE DESIGN:
Fun and Naughty Black Cat Cartoon coming out from ripped fabric, and looking surprised to be there! Illustration otiginally created on Vector Graphic Art Technique and reworked on Digital to be applied on Products [Hight Resolution quality image]. Under exclusive Copyright © BluedarkArt.
The Fun Cat Cartoon is available on many other awesome Products! Click the image below
to be redirected to the Design's Section: 
ABOUT REDBUBBLE:
Redbubble was born in 2006 in Melbourne, Australia. The dream was simple. Give independent artists a meaningful new way to sell their creations. Today, we connect over 400k artists and designers across the planet with millions of passionate fans. A brave (and dare we say stylish) new world of self expression.
°°°°°°°°°°°°°°°°°°°°°°°°°°°°°°°°°°°°°°°°°°°°°°°°°°°°°°°°°°
You may also like:
---