Tag: car accessories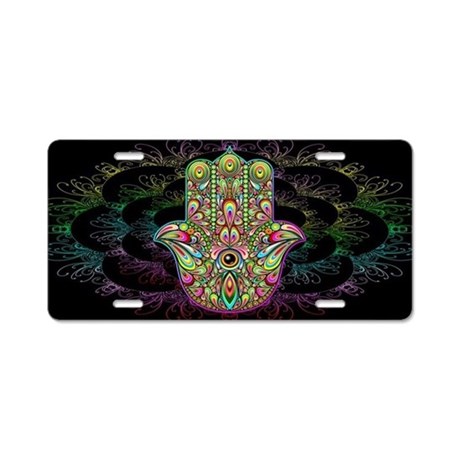 Today I SOLD this Aluminium License Plate with my "Shark Jaws Attack" Design 
Many Thanks to the Buyer! 🙂 
Shark attack with his big Jaws open and showing his scary line of sharp, cutting teeth like lots of white blades. Originally made on Vector Technique. BluedarkArt Copyriright.
Source: Shark Jaws Attack Aluminum License Plate by Bluedarkartgifts
About the Product:
Our high quality vanity plates are sturdy and printed on durable aluminum with premium inks that resist the elements, so your design will last for the long haul
Express yourself with the front license plate design that fits your sense of humor, political views, or promotes your cause & beliefs
Perfect for any passion
Our vanity tags measure approximately 12″x6″ with slotted mounting holes at the top and bottom to fit your car, truck, trailer or RV. This product is not appropriate for use in all states or on vehicles outside the USA.
---